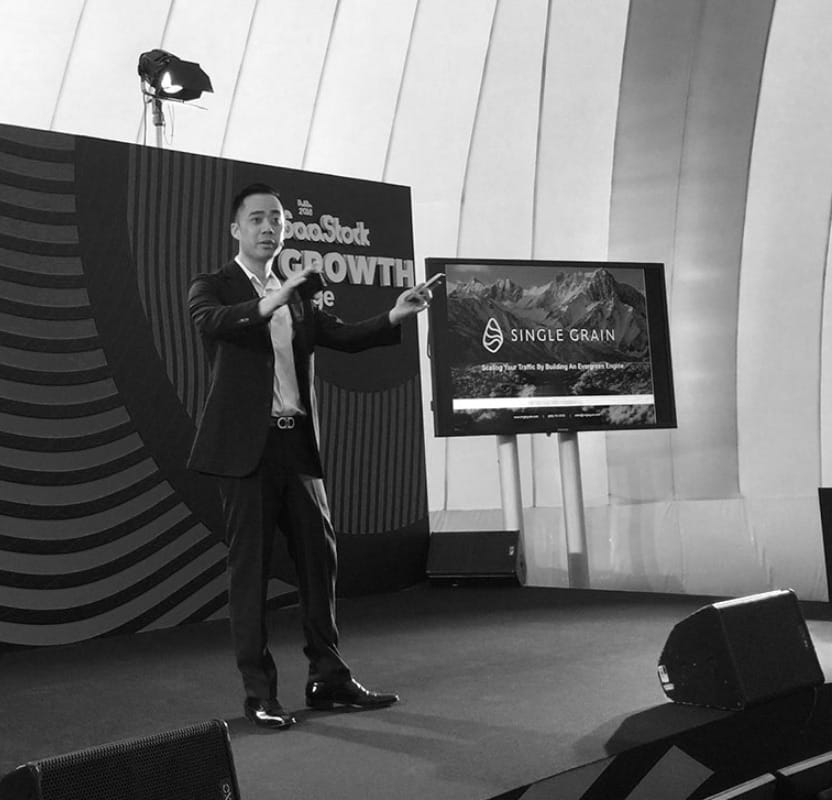 Podcasts
Marketing Training
Public Speaking
Learning Resources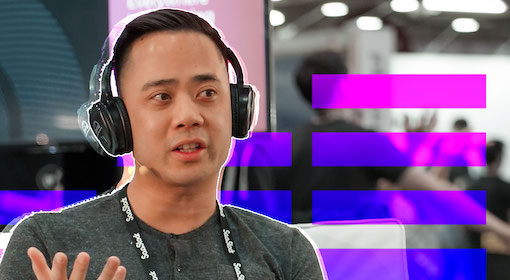 Leveling Up Podcast
In this video, Axie Infinity Co-founder discusses their 'Big Hairy Audacious Goal' on achieving a BILLION players!
Customized, expert-led training packages to ensure you level up your marketing and business. This program gives you the high-impact, immediate strategies to building a content machine, 10X-ing your site traffic, and leveling up your knowledge or your team's skill level.
The Playbook That Allowed Me to Build a Multimillion Dollar Agency With Clients Like Lyft & Amazon (And Free Myself from the 9-5 Grind).
Over the years, both Neil Patel & Eric Siu have found that groups of likeminded people playing at the same level with the same aspirations has been a powerful key to unlocking growth. Think of this as your VIP ticket to scaling your business exponentially.
We've compiled a list of resources that will help grow your business and ROI.